Meet our leadership
Say hello to the leadership team at The River. Got questions for us? Contact us by clicking here.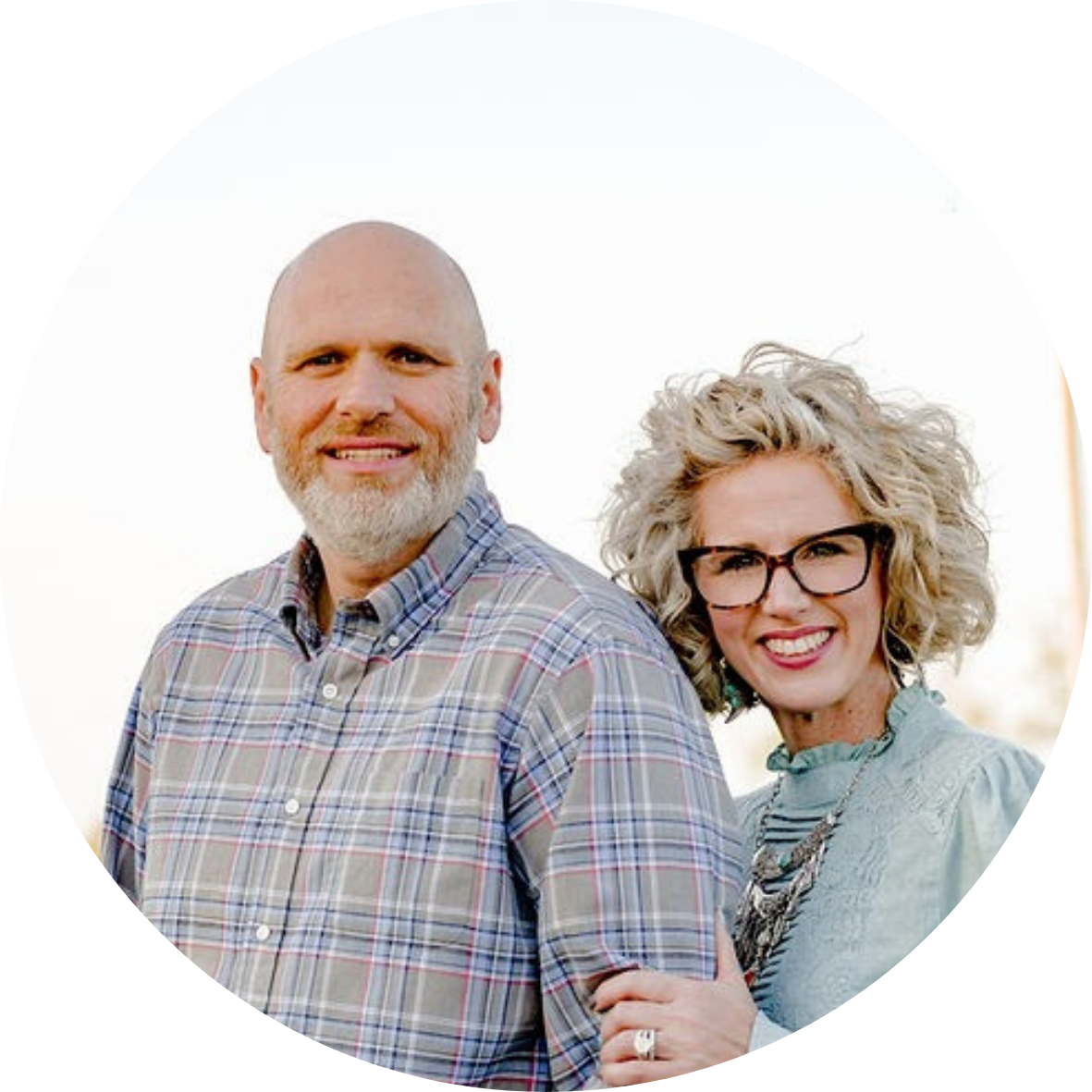 Billy Pate - Pastor
Billy Pate began pastoring The River in 2009. Since then, he oversaw the church's move from downtown Burkburnett to our current location. Billy is married to his wife of 26+ years, April. They have three children, Gabe, Zoe, and Zane. Billy loves the outdoors and has a passion for ministry.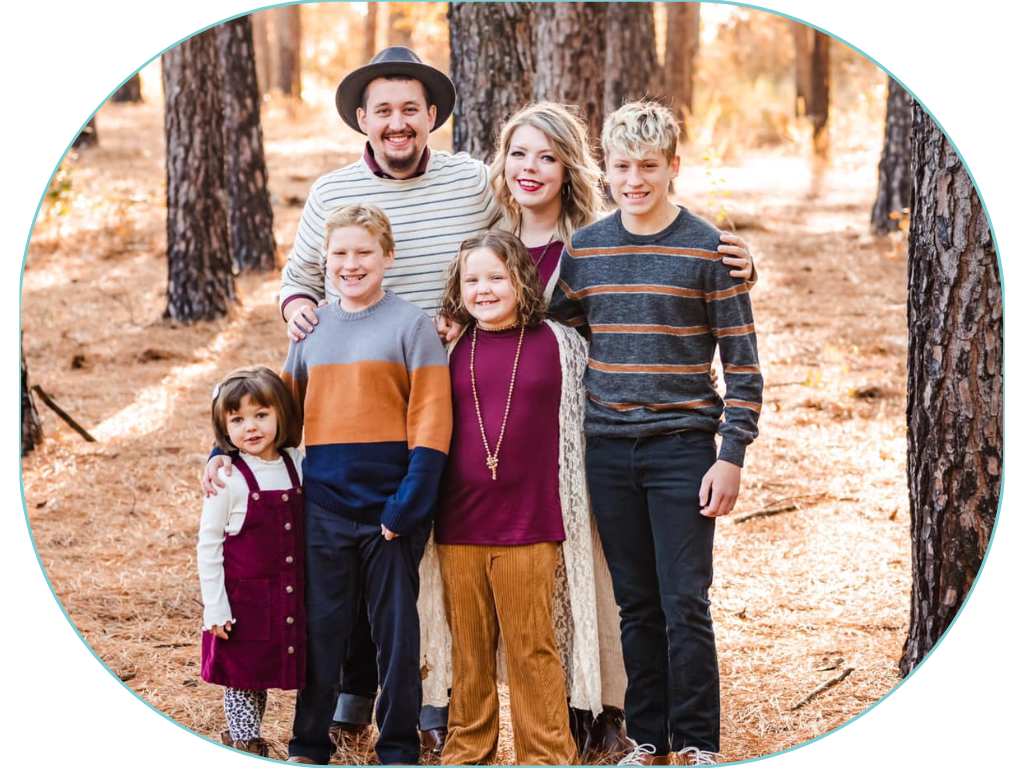 Ryan Riggs - Family and Ministry Pastor
Ryan Riggs has a passion for seeing the various ministries of the church reach their full potential. Ryan is married to his wife of 10+ years, Shayla, who has partnered with him in all his ministry endeavors. They have five children, Noah, Eli, Isabella, Olivia, and Aurora.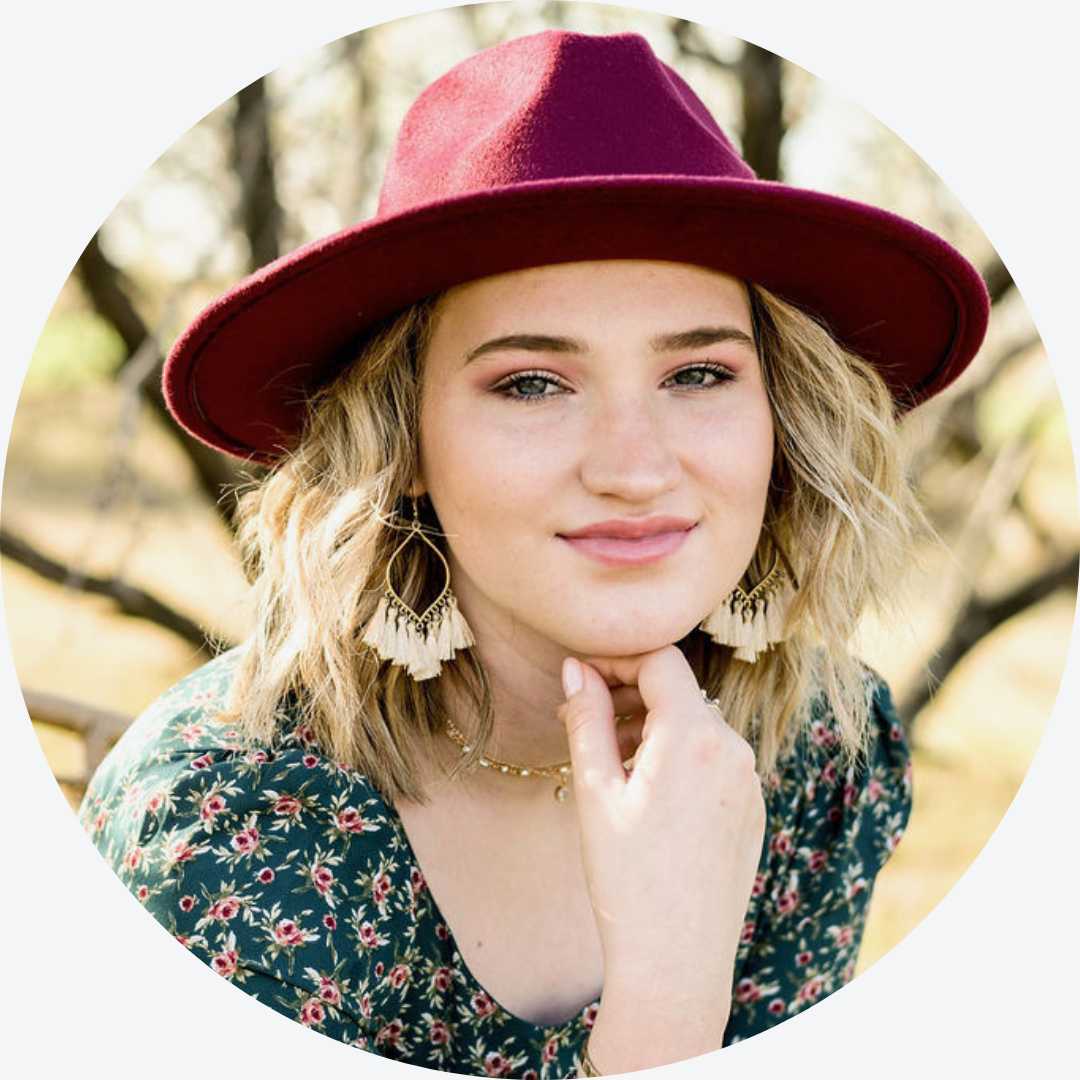 Zoe Pate - Youth Ministry Leader
Zoe Pate is the newest addition to our ministry team. She leads our Current Student Ministry that helps teens find purpose and meaning in a life dedicated to Jesus. Zoe is currently pursuing a career in cosmetology and loves using her creative side in ministry.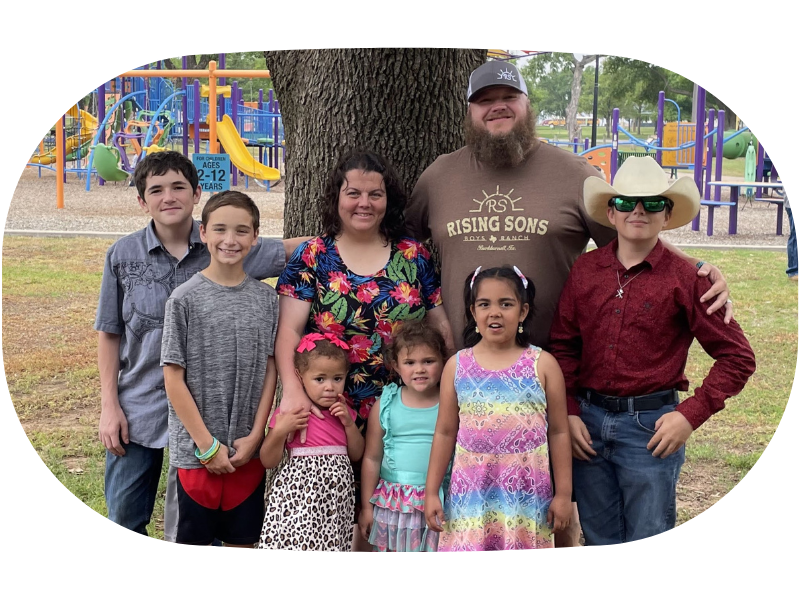 David & Adrianne Fore - Kids Pastors
David and Adrianne Fore love kids! The have fostered many over the years and currently provide a loving home and family to six beautiful kiddos. They bring their dedication and energy to serve as our Kids Pastors.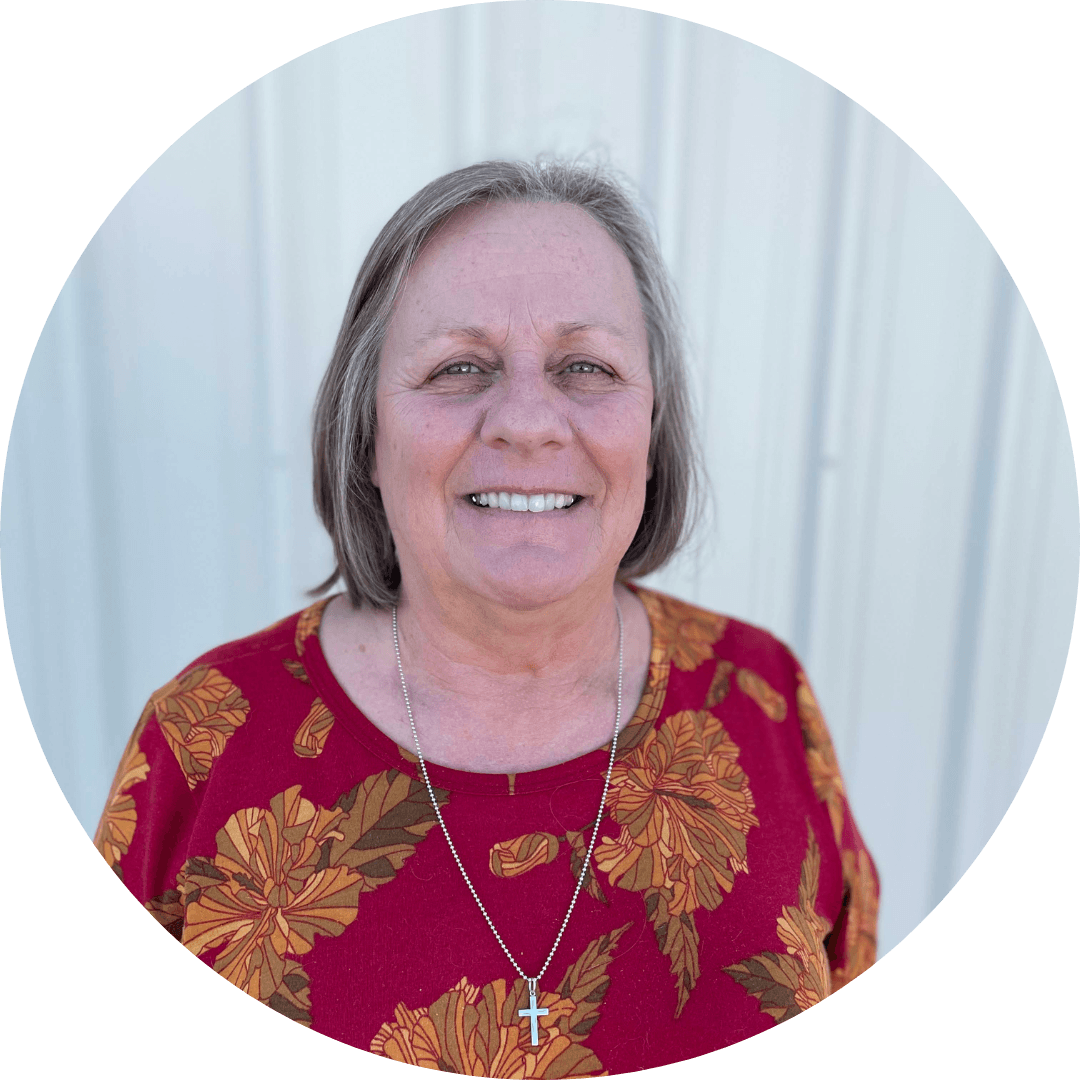 Bonnie Hoggatt - Nursery Director
Bonnie Hoggatt is a founding member of The River. She has been a dedicated worker in every capacity, her passion and talent for ministering to young children is unmatched.